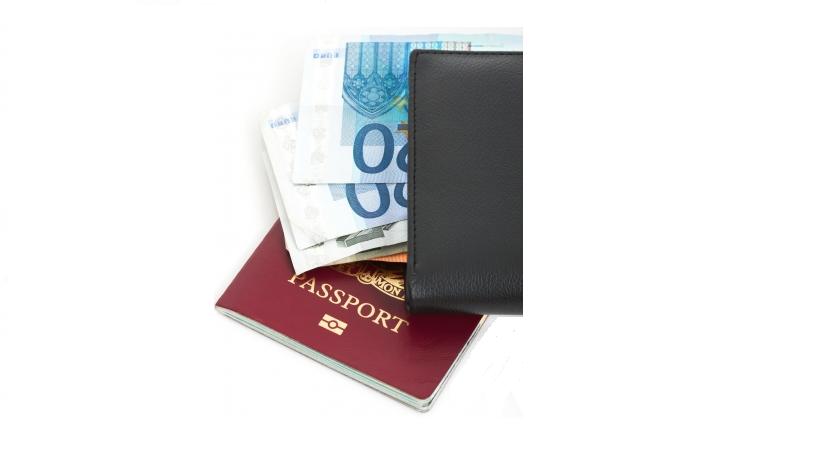 UK Border Agency – The Agency provides information on visas and immigration, European nationals, British citizenship, asylum, customs and travel information, businesses and sponsors. It includes online forms to apply for visas, leave to remain, settlement and citizenship.
Visa4UK –  This is the official British Government website for online visa applications which can be used by visa applicants who are outside the UK, the Channel Islands and the Isle of Man.
The Asylum and Immigration Tribunal – The Tribunal deals with appeals against decisions made by the Home Secretary and officials in immigration, asylum and nationality matters. The site gives details of fees, forms, submitting an appeal, hearings rules and legislation and decisions. It provides a venue finder to locate the nearest Tribunal.
The Law Society – Provides a 'Find a Solicitor' search to obtain a solicitor dealing with Immigration and Asylum law. It also details the information that your solicitor will need to know for you to apply for asylum.
Office of the Immigration Services Commissioner – The Office is responsible for regulating immigration advisers by ensuring that they are fit and competent and act in the best interest of their clients. It provides information about Immigration Advisers, how to find a Regulated Immigration Adviser, how to become a Regulated Immigration Adviser, and complaints about Immigration Advisers
The Refugee Council – The Council is the leading charity in the UK working with asylum seekers and refugees. It gives direct help and support and ensures that the needs and concerns of asylum seekers are addressed. Its main services are run from 5 offices. It works with separated children who arrive alone into the UK, runs a resettlement programme in Hull and provides training for refugees to help them with integration and gaining employment.
Electronic Immigration Network – This is the UK's largest online specialist provider of information on immigration and refugee law. The Public part of the site gives news and updates on immigration, as well as events and immigration law jobs. The Members' Section provides databases that contain case law, country of origin reports, legislation and general immigration resources.
Legal Action Group (LAG) – This group is a national independent charity established to promote equal access to justice for all members of society who are socially, economically or otherwise disadvantaged. Its publications and training offer a special expertise on the law relating to support for asylum-seekers.
Immigration Law Practitioners' Association – This is a membership organisation formed by a group of leading immigration law practitioners to promote and improve the advising and representation of immigrants. It provides information to its members and others on domestic and European immigration, asylum and nationality law. It aims to secure a non-racist, non-sexist, just and equitable system of immigration, refugee and nationality law practice. Its members include barristers, solicitors and advocates practicing in all aspects of immigration, asylum and nationality law as well as academics, non-governmental organisations and individuals with a substantial interest in immigration law.
Citizens Advice Bureau – The Bureau provides free advice by phone or online on a wide range of issues including immigration and British citizenship. It has over 3000 offices throughout  the country.
Joint council for the welfare of Immigrants – The Council is an independent national charity which exists to campaign for justice on immigration and nationality issues as well as on refugee law and policy. It gives legal advice and undertakes casework, provides legal training to practitioners and others and publishes guides, handbooks and other reference materials.
Asylum Aid – This organisation was founded to provide legal representation to those fleeing persecution abroad. It offers a free advice line providing one-off legal advice to asylum seekers, refugees and individuals or organisations who work to support them. It runs a Women's Project which aims to ensure that women seeking asylum in the UK are treated with fairness and dignity through a system which is transparent and respectful to their needs.